Nightclubs & Bars

---
Call Now John NYC (973) 668-1079 Erik FL (352) 573-8861
Email: nightclubs@displayez.com
VAS Nightclub, Trinidad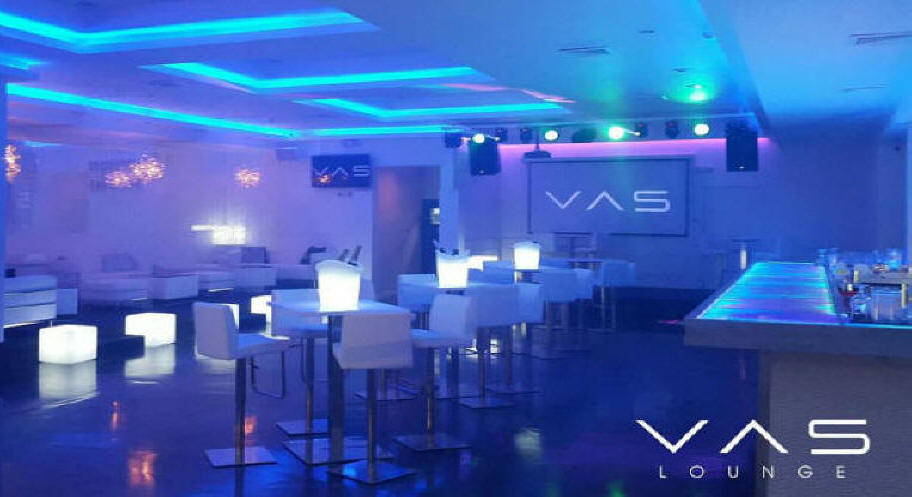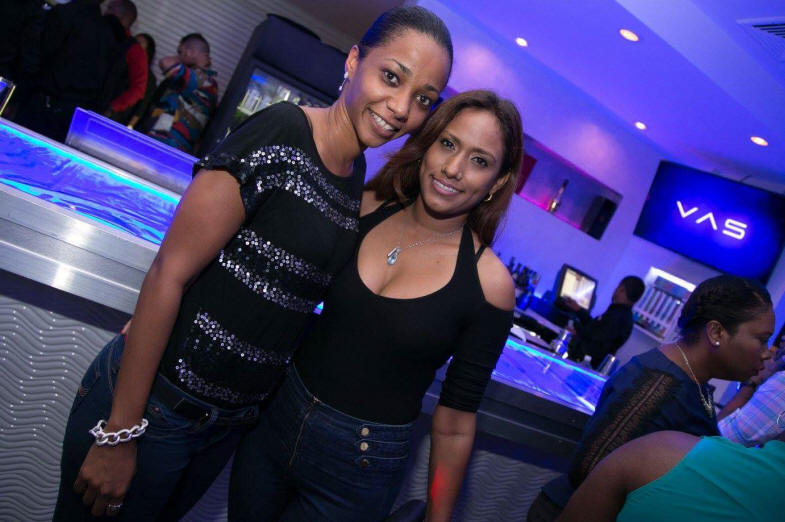 AQUA Nightclub Minneapolis, MN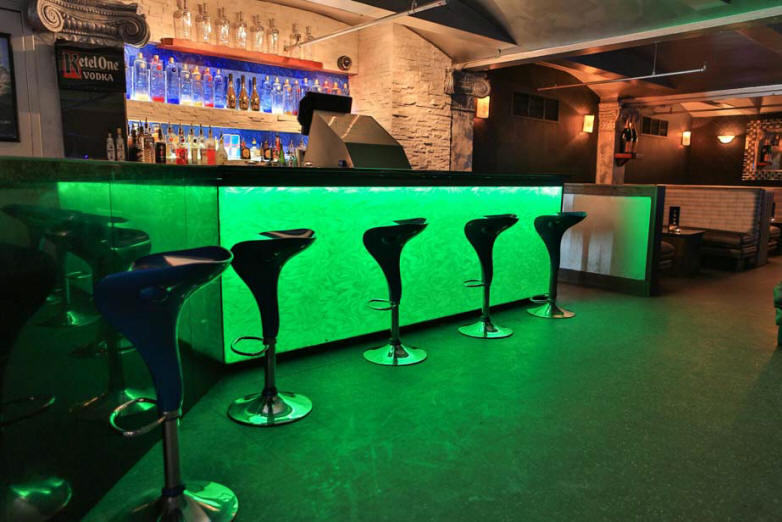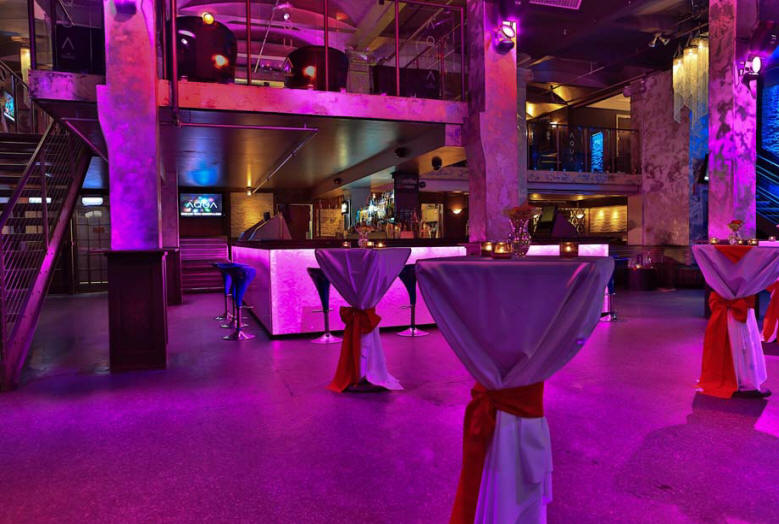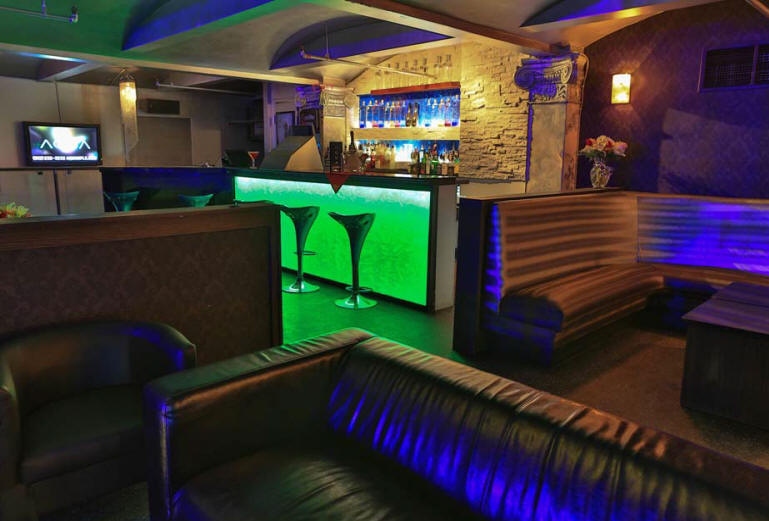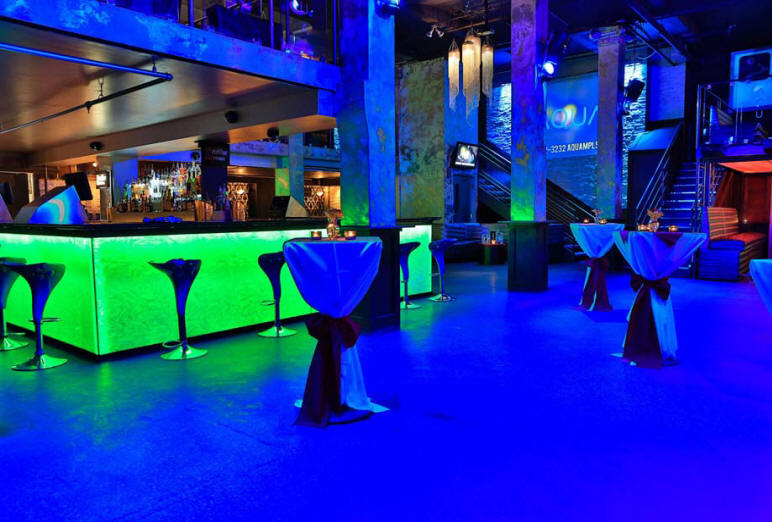 The Magic Metal material has been catching everyone's attention when they walk in our club. We have put it on 17' walls at the entrance of the club. A lot of people think it is a water wall. Every single person tries to feel it and ask what is that material made of. It does catch everyone's attention for sure. All I can tell you is that this is something new that people have not seen before. People never get tired of staring at the walls.
It is a great product and we are considering covering additional surfaces with it.
Thanks
Steve Hark, Owner
FAME Nightclub Lafayette, LA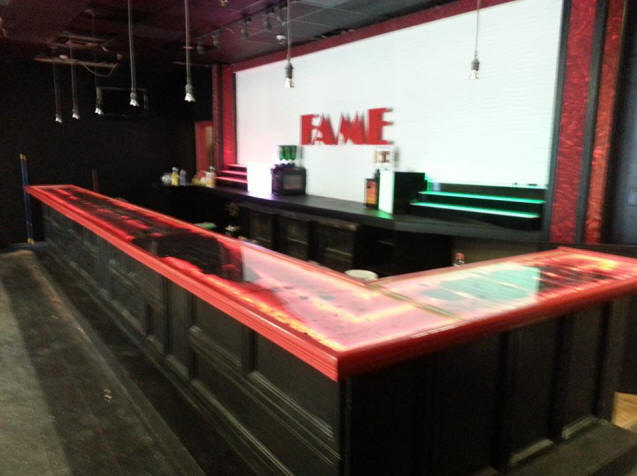 Pure Octane Daytona Beach, FL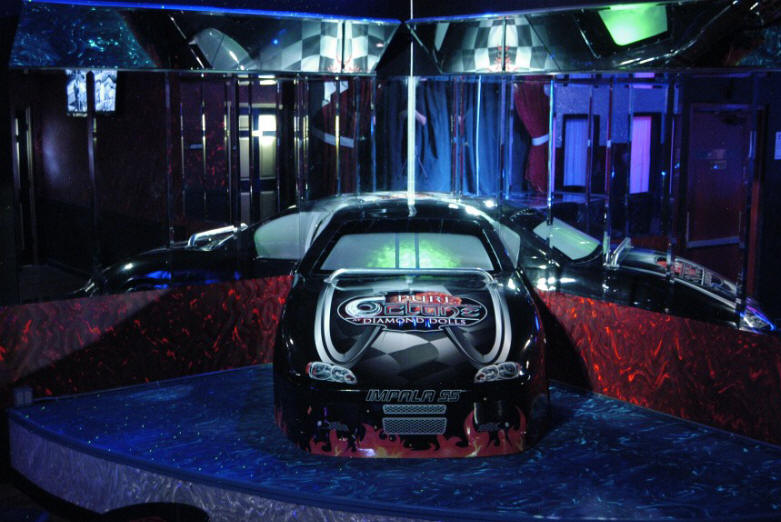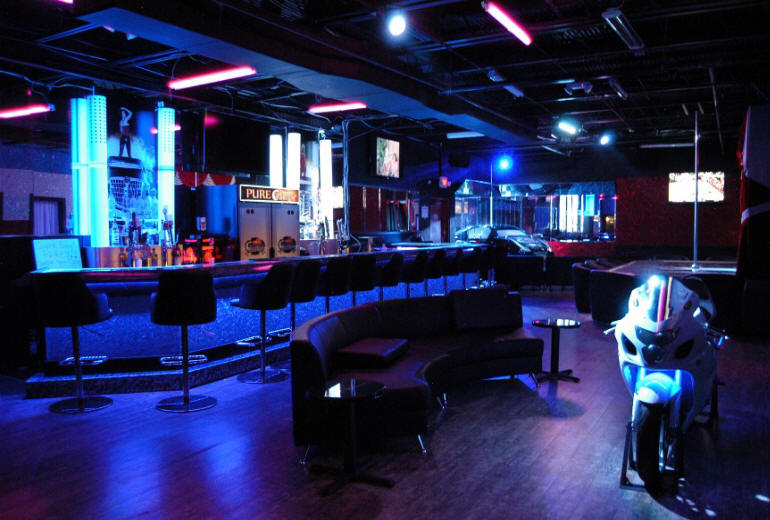 M.I.A. Lounge Washington D.C.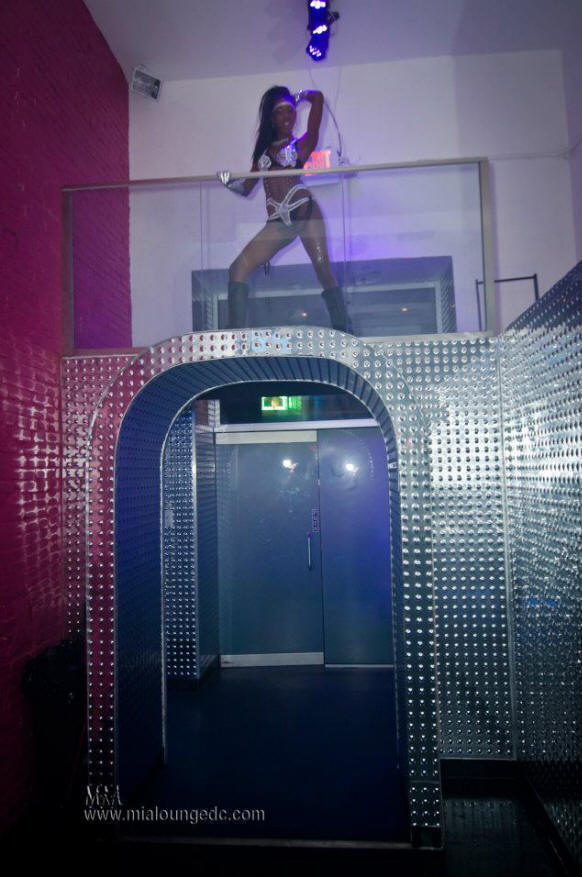 Club Liquid, Gainesville, FL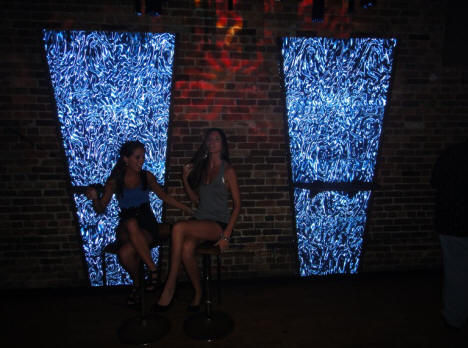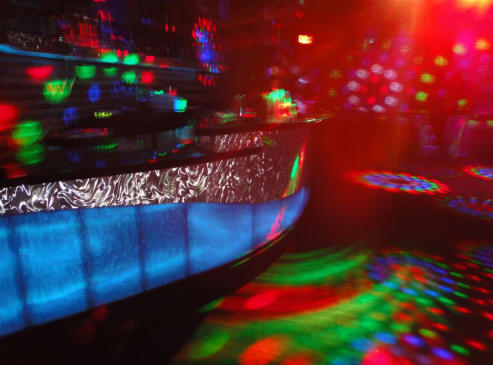 The Element Lounge, Virginia Beach, VA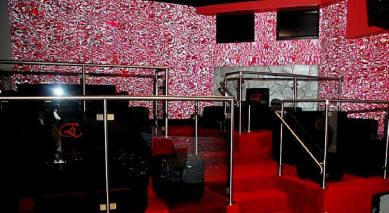 Thanks for all your hard work!! After seeing the photos of your previous clients I knew we wanted to ad the Magic Metal material to our club design. We figured it would look good but we had no idea it would look THIS GOOD!! We are pleased. The compliments keep coming from the vendors that stop by and we haven't even opened our doors yet!! We are sure our customers will be pleased with the lighting effects that are created; in our own words "A Whole New Party Experience!!" Thanks again Ken for the on time and always great service, we will be doing business again in the future.
Aswad "Oz" Alrazi
PR Director
The Element Lounge
Virginia Beach, VA
Level 3 Tampa, FL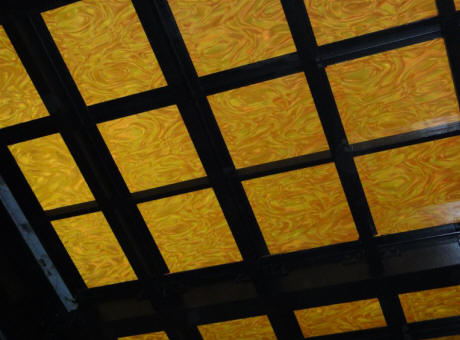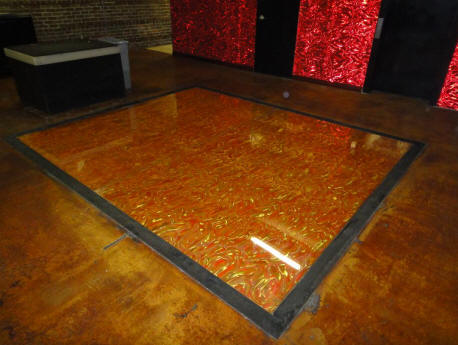 New Jersey Club
Before After
After
Movie Set with Carmen Electra "Mardi Gras"
The Ice Lounge Cedar Falls, IA
Captains Quarters, Myrtle Beach, SC
E4 Scottsdale, AZ
Purgatory, Dallas
Club Paradiso, Bucharest, Romania
Excalibur Nightclub, Chicago
The Mynt Nightclub, Miami
Night Clubs in Korea
Nitro Gentleman's Club, Bolder CO
Ken- this is Michael Cobb. I bought some film from you in the fall of last year. First let me say, of any product I've ever used or put in a club, Magic Metal is the most dramatic, coolest detail. It impacts the feel of the room immediately and adds such a high end feel. It really was the best investment.
Wynz Nightclub Medicine Hat, Alberta Canada
Hi Ken
Just a note to let you know that we opened our club in Medicine Hat in February. We are extremely popular every weekend. I thought that I would send you a few pictures of where we used your product. We have 7 bars and they are all done in the same way. It is the talk of the town. Hope you can open the photos. They are magnificent. Any time that you are in the area, please stop in and see us.
Wendy